WORSHIP
Our Mission: To Glorify God through the simplicity of loving Him and loving others. Matt. 22:37-39
Come and join us as we worship the Lord!
Adult Sunday School 9:00 AM
Nursery Provided 10:00 AM
Children/Junior Church 10:00 AM
BIBLE STUDY
First Baptist is a church where we love to study
the Word of God.
We believe that God's will, plan and purpose are revealed in His Word.
Women's Bible Study Evenings – Monday's at 6:30 PM at the church
Men's Bible Study

– Sunday Evenings at 6:30 PM at the church.
Welcome to First Baptist Church of New Castle, Colorado! Whether you are new to our area or have been a long time resident, we hope that you find the worship of God loving, uplifting and encouraging.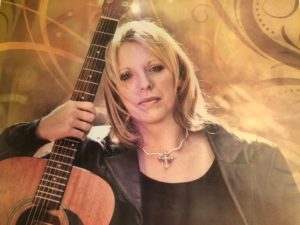 10 AM, Sunday, July 28,2019
At First Baptist Church of New Castle

Save your receipts from Rib City Grill in Rifle, Fruita and Grand Junction. Have them stamped on the back with their "Show Us Your Colors" stamp and bring them to the church and drop them in the box provided. We will receive 5% from every $10 you spend. It can be dine-in, take out or even catering. You can mail our receipts to First Baptist Church of New Castle, PO Box 83, New Castle, CO
81647, if this is easier.
We have a new Church Directory.
It is online and app friendly. To access by app search for Instant Church in the App store and download. To Access you will need the email you gave to the church and any password you would like. It will send an email to your box that you must accept before you are allowed access. To access by computer here is the online link. To print the directory contact Pastor Jeff or Patty Hall for the password.