WORSHIP
Our Mission: To Glorify God through the simplicity of loving Him and loving others. Matt. 22:37-39
Come and join us as we worship the Lord!
Children/Junior Church 10:00 AM
Sunday 11:30 AM – 1:00 PM
BIBLE STUDY
First Baptist is a church where we love to study
the Word of God.
We believe that God's will, plan and purpose are revealed in His Word.
Ladies Bible Study – Stepping Up by Beth Moore
Every Monday 9:00 AM at the church.
at the church. Everyone Welcome!
Last Friday of each month, 8AM
at 190 N. 7th Street in New Castle.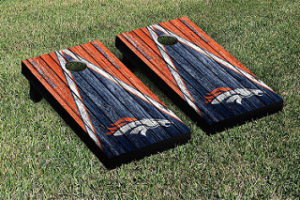 Family Cornhole Tournament
Coal Ridge High School Gym
Pizza and Soda will be provided. Let Pastor Jeff know so he can set up your team.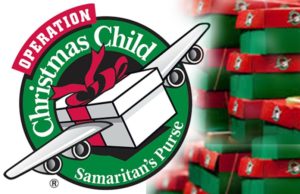 Operation Christmas child is taking place now. Grab your shoe box and envelope and fill it with wonderful things for a child. Return the box and your completed envelope to the church by Nov. 12th.
We have a new Church Directory.
It is online and app friendly. To access by app search for Instant Church in the App store and download. To Access you will need the email you gave to the church and any password you would like. It will send an email to your box that you must accept before you are allowed access. To access by computer here is the online link. To print the directory contact Pastor Jeff or Patty Hall for the password.
Welcome to First Baptist Church of New Castle, Colorado! Whether you are new to our area or have been a long time resident, we hope that you find the worship of God loving, uplifting and encouraging.