Welcome to First Baptist Church of New Castle, Colorado! Whether you are new to our area or have been a long time resident, we hope that you find the worship of God loving, uplifting and encouraging.
WORSHIP
Our Mission: To Glorify God through the simplicity of loving Him and loving others. Matt. 22:37-39
Come and join us as we worship the Lord.
Sunday School (adult)

: 9:00 AM
Worship Services

:
10:00 AM
Nursery Provided

: 10:00 AM
Kingdom Kids/Quest Church:

10:00 AM
Facebook Live Worship

service at 10 AM
Youth Bible Study:

6:30 PM
Click on the photo to send a prayer request email to Pastor Jeff.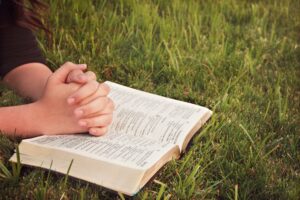 BIBLE STUDY
First Baptist is a church where we love to study
the Word of God.
We believe that God's will, plan and purpose are revealed in His Word.
Contact Stephanie Chelewski

719-357-0685

for more information.
or scan this QR code with your phone.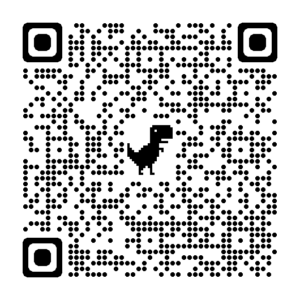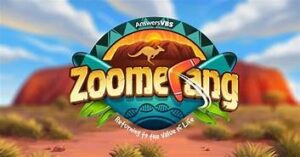 What:

Vacation Bible School
New Castle FBC has a gift for you. You are receiving free access to RightNow Media–the world's largest library of on-demand Bible study videos. Discover fun shows for kids, training videos on leadership, studies on books of the Bible, and much more. It can be accessed on the App, IOS, Android, Roku, Apple TV and Fire TV Getting started is easy–just click the title above or text RIGHTNOW NEW CASTLE to 41411.
It is online and app friendly. To access by app search for Instant Church in the App store and download. To Access you will need the email you gave to the church and any password you would like. It will send an email to your box that you must accept before you are allowed access. To access by computer here is the online link. To print the directory contact Pastor Jeff or Patty Hall for the password.